Northwest Woodsmen Rugby Football Club
The Northwest Woodsmen reside in the northwest suburbs of Chicago. We play our home matches at Ned Brown Meadow in Busse Woods, Schaumburg. All home games are located in the Busse entrance just east of Route 53 on Golf Road.
We practice from 6:30 pm to 8:30 pm every Tuesday and Thursday at the corner of Salem and Bode behind the Keller Middle School, also known as Zocher Park. If you feel up to the challenge, come play with us, the Woodsmen are always on the lookout for new players to join our club. No experience is necessary, just desire!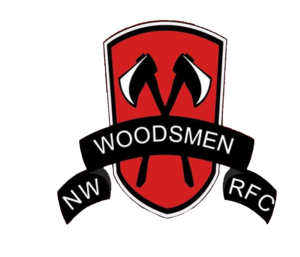 Club Contacts
Club Executives – Click name to contact via email
Interested in High School or Youth Rugby?
Visit Youth Rugby Illinois
Youth Rugby Illinois provides complete registration information and instructions.